At Auspice we give you the most competitive prices, quickly and efficiently. We can do this because our contacts with local, national and international airlines are second to none. Through creative ticketing we will make sure to find you the very best fares.We have access to the India's largest airfares database with over 10 million airfare combinations with the major airlines. We source global market-specific published fares, public fares and private fares with ease. This allows us to offer local fares and deals often only sold in the country of origin.Combined with the expertise of our agents to be creative with fares and ticketing, we bring in great saving on expenditure for our corporate clients. Our fare offerings are always unbiased recommendations.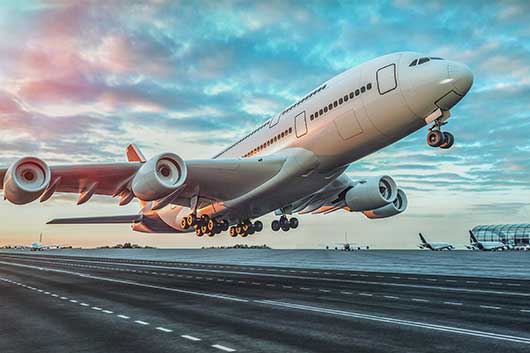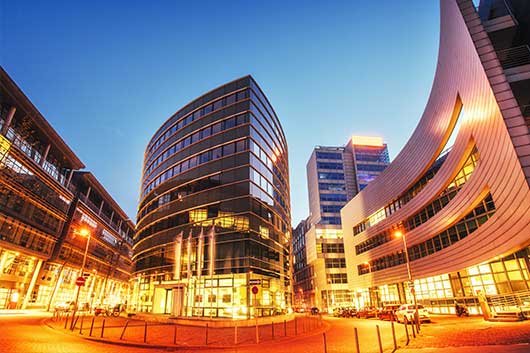 Utilising our strength and buying power, we are able to offer you negotiated hotel rates at over 25,000 properties worldwide at 3 to 5 star branded and independent hotels.6,000 agents worldwide collectively book over 1.5 million room nights per year which allows us to source competitive rates and last-minute availability though a variety of hotel reservations and database systems. This guarantees our clients the best available rate on the day.At Auspice For Business we search over 500,000 hotels worldwide and offer you unbiased transparent advice to suit every one of your travellers needs. We will proactively negotiate you the best rates at hotels that are the most convenient for your organisation, within your budget and to suit your company's needs.
Auspice for Business offers a comprehensive, quick and efficient Visa service. rld, we offer customised and flexible solutions to meet the needs of organisations of all sizes – from the world's largest corporations to single offices.We can assist you in obtaining entry visas to over 200 countries and electronic visas.
We provide you with the most comprehensive and best quality services available in today's business travel. Whatever you request, we will produce a personalised program that will meet your specific requirements through a combination of the following services:
Group travel
Marine travel, crew logistics, seaman fares
Meetings, Incentives, Conferences & Exhibitions (M.I.C.E)
National & Worldwide Rail
Meet 7 greet Services
Airport Services including parking, transfers, lounge access and assistance
Business Taxis & Chauffeur Services
Aircraft Charter
Travel Insurance
Foreign currency, travellers cheques and cash passports
Luxury Leisure & Holidays & Vermox kaufen
Serviced Apartments
Regular travel updates, travel advisories and alerts 
© Copyright 2020 | ALL RIGHTS RESERVED